AllGuard Weatherproof MAX Jet Ski Cover (Trailerable) [Solid Blue]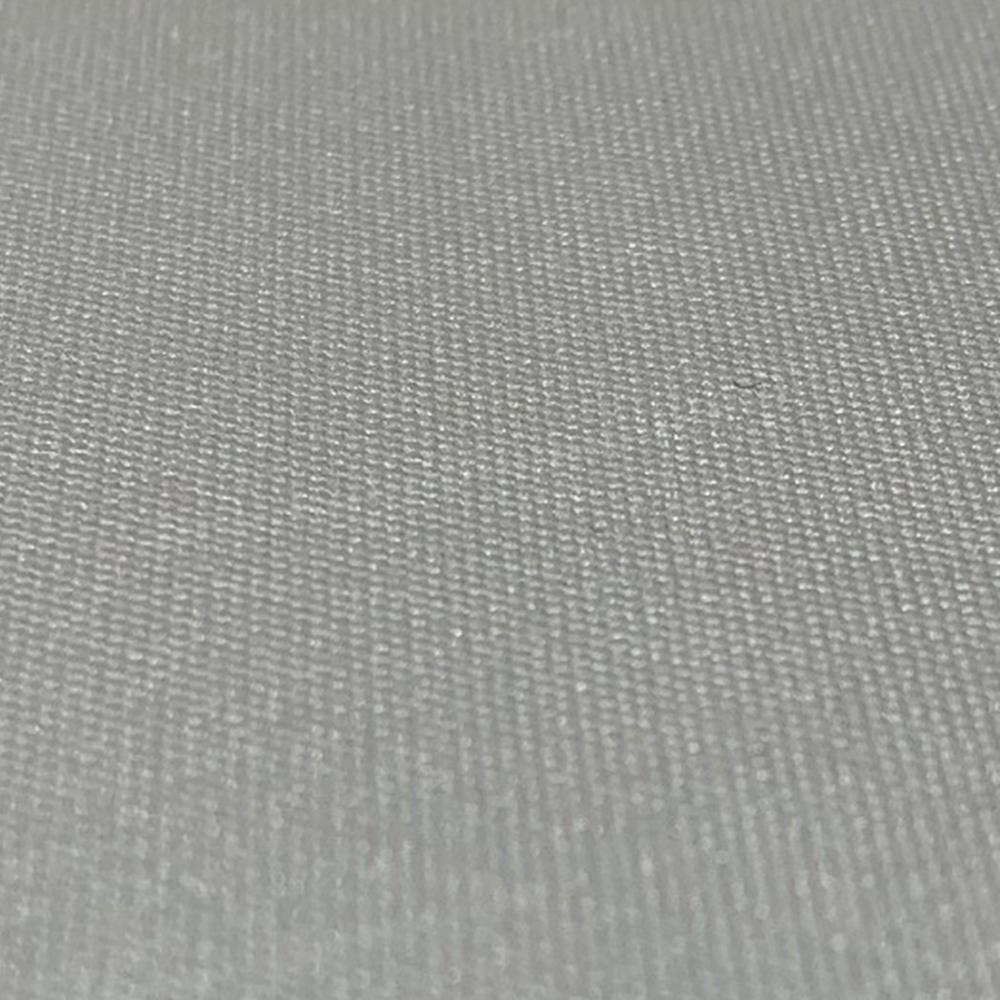 ✓ Ships Next Business Day
*While Supplies Last, solid color covers are in limited supply. You will be notified if a substitution is necessary prior to shipment. Substitutions will be our 2 tone Weatherproof Max jet ski cover of the same color.
The
AllGuard Weatherproof MAX Jetski Cover
is made from a durable all weather UV treated PolyShield material. Designed to provide effective weather protection at a fantastic value. Built-in air vents serve a dual purpose: increased air flow and protection from trapped moisture.
Weatherproof material with covered vents allows the cover to be weatherproof but also remain breathable.
Trailerable - The Jet Ski cover has built in strap loops to ensure that it will stay on both on and off the trailer.
Provides superior protection from harsh elements like rain, snow, tree sap, bird droppings, and more.
Breathable fabric with dual built-in air vents.
Ultra Thick Marine Grade Fabric.
Chemically treated to resist UV rays.
Naturally mold and mildew resistant.
Fully elasticized hems to help ensure a snug fit.
Approximate weight: 5 lbs.
Lifetime Limited Warranty.
---
OUR JET SKI COVER OPTIONS
We offer options to meet your needs and to provide the best value for your situation.
#1 Best Seller

Best Indoor




TOP LEVEL PROTECTION




TOP LEVEL PROTECTION




INDOOR DIRT & DUST PROTECTION




EXCEPTIONAL YEAR ROUND PROTECTION

ALLGUARD WEATHERPROOF MAX COVER
(SOLID COLOR)
ALLGUARD WEATHERPROOF MAX COVER
(TWO-TONE COLOR)
ALLGUARD INDOOR BLACK SATIN COVER
ALLGUARD WEATHERPROOF COVER
Material
Ultra Thick Marine Grade Fabric
Ultra Thick Marine Grade Fabric
Ultra Soft Satin Stretch
Polyester
Use
Outdoor/Indoor
Outdoor/Indoor
Indoor
Outdoor/Indoor
Warranty
LIFETIME WARRANTY
LIFETIME WARRANTY
10-Year Warranty
10-Year Warranty
Water

Indoor Only

Snow

Indoor Only

Cover Fit

UV Protection

Indoor Only

Dust Protection

Trailerable

✓

✓

Indoor Only
Lightweight

✓

✓

✓

✓

Breathable

✓

✓

✓

✓

Buckle & Strap System

✓

✓

✓

Double Stitched Seams & Elasticized Hems

✓

✓

✓

✓

Free Storage Bag

✓

($20 Value)

✓

($20 Value)

✓

($20 Value)

✓

($20 Value)
Free Shipping

✓

($15 Value)

✓

($15 Value)

✓

($15 Value)

✓

($15 Value)
Hassle Free Guarantee
We guarantee to send the correct item for your . If we make a mistake, we gladly pay return shipping costs.
We are one of the largest and most reputable Covers sites on the internet, with customer feedback to prove it. Check them out here.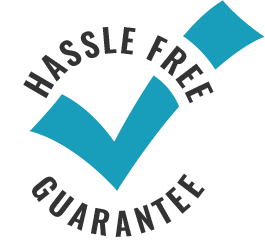 With our HASSLE-FREE GUARANTEE, we offer an unrivaled customer experience.
Free shipping to all of the US and Canada. In most cases, Free shipping takes between 2 and 7 business days.
Call us, use live chat, or email us. We are available for all your cover needs. Phone support available 7am - 4:30pm PST M - F.
Your information is safe! We utilize a secure 128-bit encrypted SSL connection to ensure your information remains safe.