AllGuard Indoor Black Satin Jet Ski Cover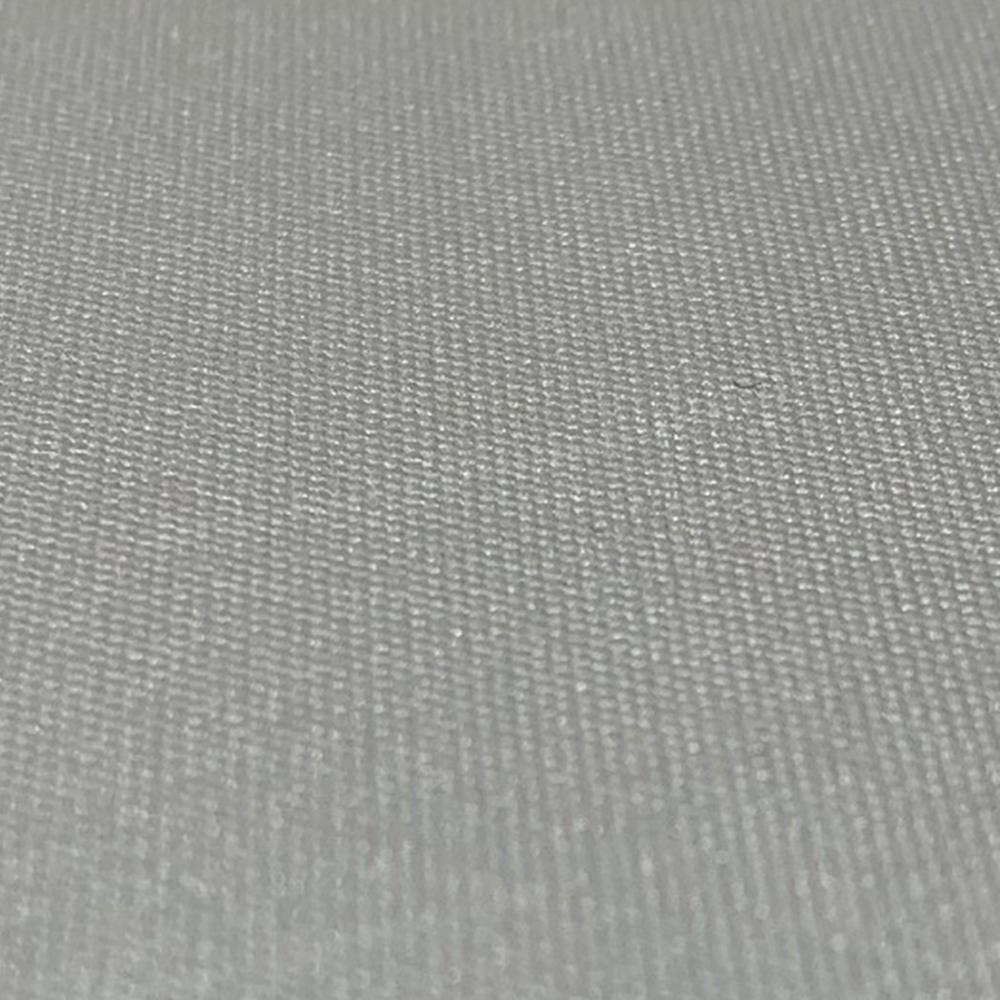 ✓ Ships Next Business Day
INDOOR ONLY: NEW Satin Stretch Quality Material!
For the best fit and the softest protection for your jet ski, our AllGuard Indoor Black Satin Jetski Cover is the best choice for supreme indoor protection! The material is an ultra soft satin stretch fabric that hugs the body of your jet ski perfectly. This unique stretch-to-fit material creates a sleek and desireable look. It also features our softest liner, providing the maximum protection for your jet ski! The breathable characteristic of this material naturally prevents mold, mildew, and rust. Keep your jet ski safely stored and looking its very best with this elegant, high quality Satin Shield cover!
Indoor Only black satin cover.
Our SOFTEST material option.
The ultra soft satin stretch cover material provides our best cover fit.
Durable synthetic fabric naturally resists mold, rot, and mildew.
Provides excellent indoor dust protection.
The ultra soft liner protects your jet ski's sensitive clear coat finish.
Double stitched seams provide fantastic durability.
An elastic front and rear hem ensures a snug fit.
Weight: Approximately 5 lbs.
(10) Ten Year Limited Warranty.
---
OUR JET SKI COVER OPTIONS
We offer options to meet your needs and to provide the best value for your situation.
#1 Best Seller

Best Indoor




TOP LEVEL PROTECTION




TOP LEVEL PROTECTION




INDOOR DIRT & DUST PROTECTION




EXCEPTIONAL YEAR ROUND PROTECTION

ALLGUARD WEATHERPROOF MAX COVER
(SOLID COLOR)
ALLGUARD WEATHERPROOF MAX COVER
(TWO-TONE COLOR)
ALLGUARD INDOOR BLACK SATIN COVER
ALLGUARD WEATHERPROOF COVER
Material
Ultra Thick Marine Grade Fabric
Ultra Thick Marine Grade Fabric
Ultra Soft Satin Stretch
Polyester
Use
Outdoor/Indoor
Outdoor/Indoor
Indoor
Outdoor/Indoor
Warranty
LIFETIME WARRANTY
LIFETIME WARRANTY
10-Year Warranty
10-Year Warranty
Water

Indoor Only

Snow

Indoor Only

Cover Fit

UV Protection

Indoor Only

Dust Protection

Trailerable

✓

✓

Indoor Only
Lightweight

✓

✓

✓

✓

Breathable

✓

✓

✓

✓

Buckle & Strap System

✓

✓

✓

Double Stitched Seams & Elasticized Hems

✓

✓

✓

✓

Free Storage Bag

✓

($20 Value)

✓

($20 Value)

✓

($20 Value)

✓

($20 Value)
Free Shipping

✓

($15 Value)

✓

($15 Value)

✓

($15 Value)

✓

($15 Value)
Hassle Free Guarantee
We guarantee to send the correct item for your . If we make a mistake, we gladly pay return shipping costs.
We are one of the largest and most reputable Covers sites on the internet, with customer feedback to prove it. Check them out here.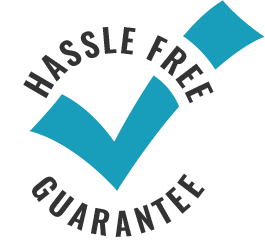 With our HASSLE-FREE GUARANTEE, we offer an unrivaled customer experience.
Free shipping to all of the US and Canada. In most cases, Free shipping takes between 2 and 7 business days.
Call us, use live chat, or email us. We are available for all your cover needs. Phone support available 7am - 4:30pm PST M - F.
Your information is safe! We utilize a secure 128-bit encrypted SSL connection to ensure your information remains safe.